Serving Underserved Markets
In places like Honduras, cleaner natural gas manufacturing is a better fuel for local economic development. With better environmental outcomes than reliance on coal and heavy fuel oils, affordable CNG reduces manufacturing costs and enables competitive manufacturing and nearshoring of industrial capabilities into the region.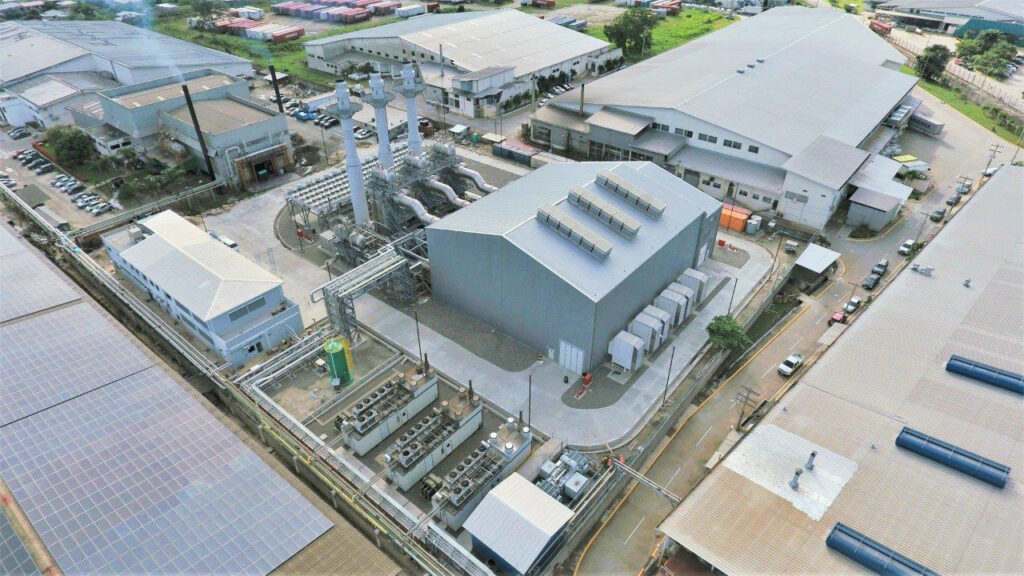 Independent Power Provider Progressive Energy has signed a 15-year off-take agreement with Andalusian Energy to provide clean-burning natural gas offering better environment outcomes.
That turns into more and better jobs for a population of motivated workers, eager to remain with their families and support their homeland. This in turn, positively relieves immigration issues in the U.S.
And because Andalusian's ships carry more than just containerized CNG, it offers competitive container shipping rates to encourage more international trade, in and out of a country like Honduras. That too influences economic growth and foreign direct investment.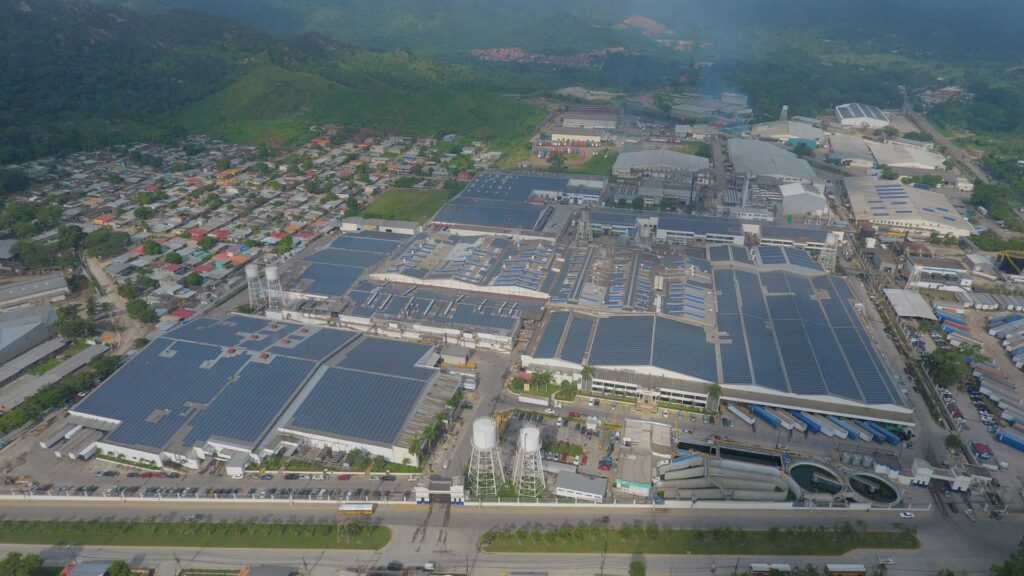 More than 17,000 Honduran ELCATEX textile mill workers earn livable wages, providing their families with better and more secure futures. ELCATEX is one of several textile mills throughout Honduras benefitting from natural gas provided by Andalusian Energy.
According to the Center for Strategic & International Studies, there is an enormous opportunity to advance a domestic and international energy strategy that provides tangible economic, security, and environmental benefits for the United States while encouraging and supporting a framework of constructive international competition based on shared interests. Countries like Honduras are influenced not only by their own domestic priorities, policies, and regulations, but also by the international investor and donor communities.
Andalusian endorses that strategy and pledges to invest smartly in nations seeking energy solutions resulting in real economic growth and positive social enhancements.