Serving Underserved Markets
In Honduras and other emerging Central American and Caribbean countries, cleaner natural gas manufacturing is a better fuel for local economic development. Currently, many markets in this region rely on imported heavy fuel oil (HFO) to complement hydroelectric power generation in an effort to ensure system reliability, resulting in high electricity costs and heavy emissions. Some countries have turned to natural gas as a replacement for HFO and coal but, until now, progress has been stymied by the high cost to install infrastructure required to receive LNG. With significantly more favorable environmental outcomes that reliance on coal and heavy fuel oils, affordable CNG reduces manufacturing costs and enables competitive manufacturing and nearshoring of industrial capabilities in the region.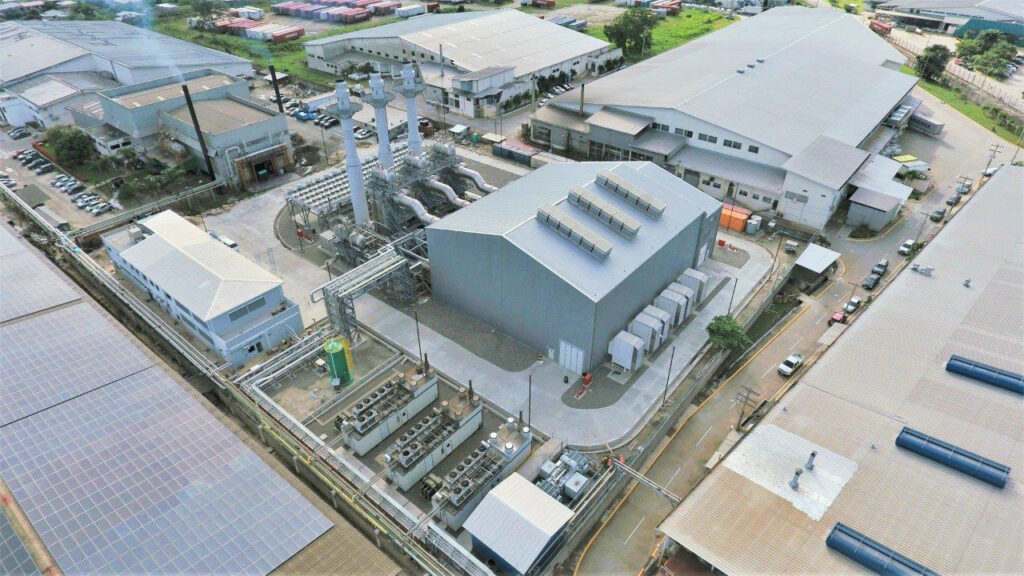 Independent Power Provider Progressive Energy has signed a 15-year off-take agreement with Andalusian Energy to provide clean-burning natural gas that delivers better environmental outcomes.
That means more jobs with greater opportunity and better pay for a population of motivated workers who are eager to remain with their families and support their homeland. An added benefit: positive relief for U.S. immigration issues.
And because Andalusian's ships carry more than just containerized CNG, competitive container shipping rates can be offered to encourage more international trade in and out of countries like Honduras. That, too, influences economic growth and foreign direct investment.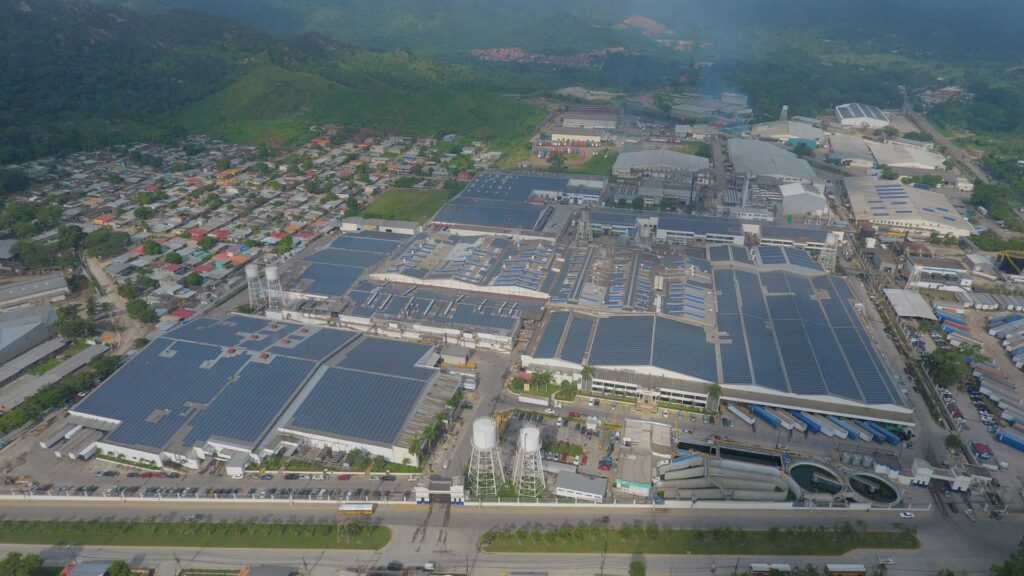 More than 17,000 Honduran ELCATEX textile mill workers earn livable wages, providing their families with better and more secure futures. ELCATEX is one of several textile miles throughout Honduras depending on the advantagess of natural gas provided by Andalusian Energy.
According to the Center for Strategic & International Studies, enormous opportunity exists to advance a domestic and international energy strategy that provides tangible economic, security, and environmental benefits for the United States while encouraging and supporting a framework of constructive international competition based on shared interests. Countries like Honduras are influenced not only by their own domestic priorities, policies, and regulations, but also by the international investor and donor communities.
Andalusian endorses that strategy and pledges to invest smartly in nations seeking energy solutions that will drive real economic growth and positive social benefits. For countries such as Honduras, the switch to CNG power generation represents the first and most important step in the support of decarbonization of its industrial landscape. The arrival of CNG will allow Honduras to replace HFO based generation, focusing on clean fossil fuels as a transition fuel, complementing alternative renewable energy sources and supporting strong economic growth. CNG will drastically reduce the environmental footprint in Honduras while providing jobs and brighter futures.